Which EV is Best? Edmunds Compares the Hyundai IONIQ 5 and Tesla Model Y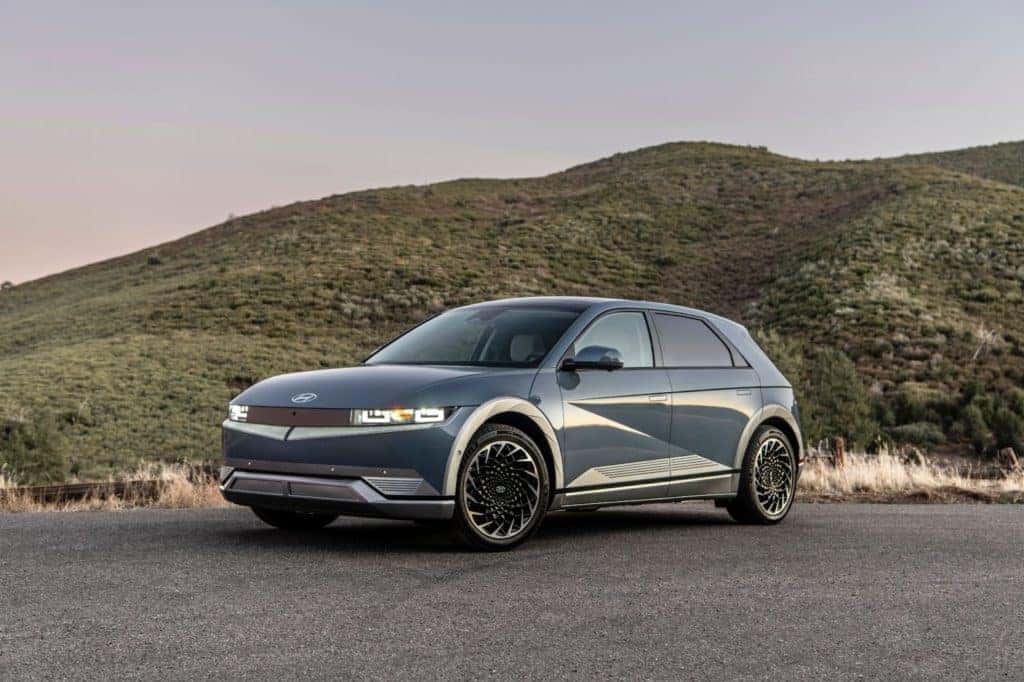 Edmunds.com, an automotive website that offers detailed information, comparisons and pretty much anything else you'd want to know about all of the new vehicles released each year, has just released a head to head comparison on how the Hyundai IONIQ 5 matches up against one of its biggest competitors in the Tesla Model Y. You can read the full article by clicking the link above, but here is a quick summary of the less subjective categories for those looking to save some time:
Head-to-head Comparison
Price: The 1st and most glaring difference between the IONIQ 5 and the Tesla Model Y is the massive price difference. The fully loaded, dual-motor Limited trim IONIQ 5 that was used for this comparison has an MSRP of $55,725. While this is by no means a cheap vehicle, for the EV market this price represents incredible value as the Model Y performance that was used in this comparison will run customers $65,190, close to $10,000 more!
Performance: The 320 HP IONIQ 5 performed surprisingly well compared to the more powerful 450 HP Tesla Model Y. In particular, the IONIQ 5 had a quicker 0-60 MPH time, and performed better in the braking application tests compared to the Model Y. The Model Y had the faster quarter-mile time and reached a higher top speed. Considering most EV owners don't frequent the racetrack, the IONIQ's quicker acceleration and superior braking and handling will be more useful on a daily basis.
Range: The Model Y has a superior range compared to the IONIQ 5, but the difference is much less than advertised according to Edmunds testing. The IONIQ 5 offered 270 miles of range, which is 14 miles longer than it's rated for while the Model Y offered 317 miles of range which is 9 miles less than its rated range. A difference of 47 miles can make a difference on longer road trips but is unlikely to affect your daily commute.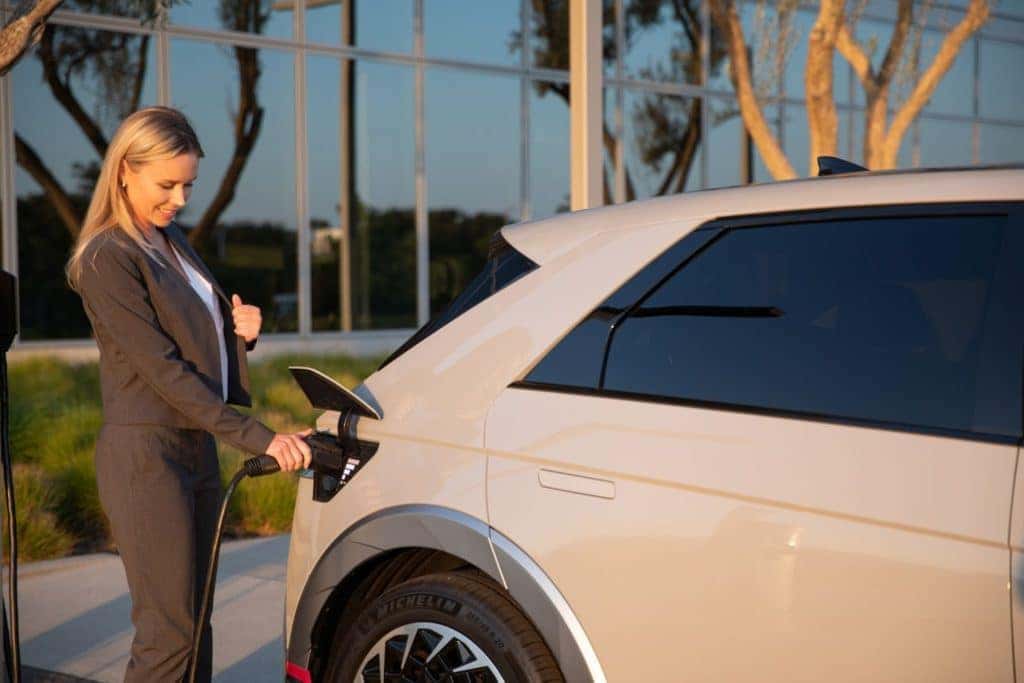 Charging: The IONIQ 5 offers the latest charging technology in the form of level 3 DC fast charging, using this charger you can go from 10%-80% battery life in just 18 minutes. The IONIQ 5 also features Vehicle-to-load (V2L) capabilities, where you can charge other electronic devices using the vehicle's battery power. This includes large camping equipment and even other EVs. The Model Y's main advantage is Tesla's Supercharger network which currently gives Tesla owners more locations to charge across the country.