Hyundai Tucson Rated 2022 Best Plug-in Hybrid by U.S. News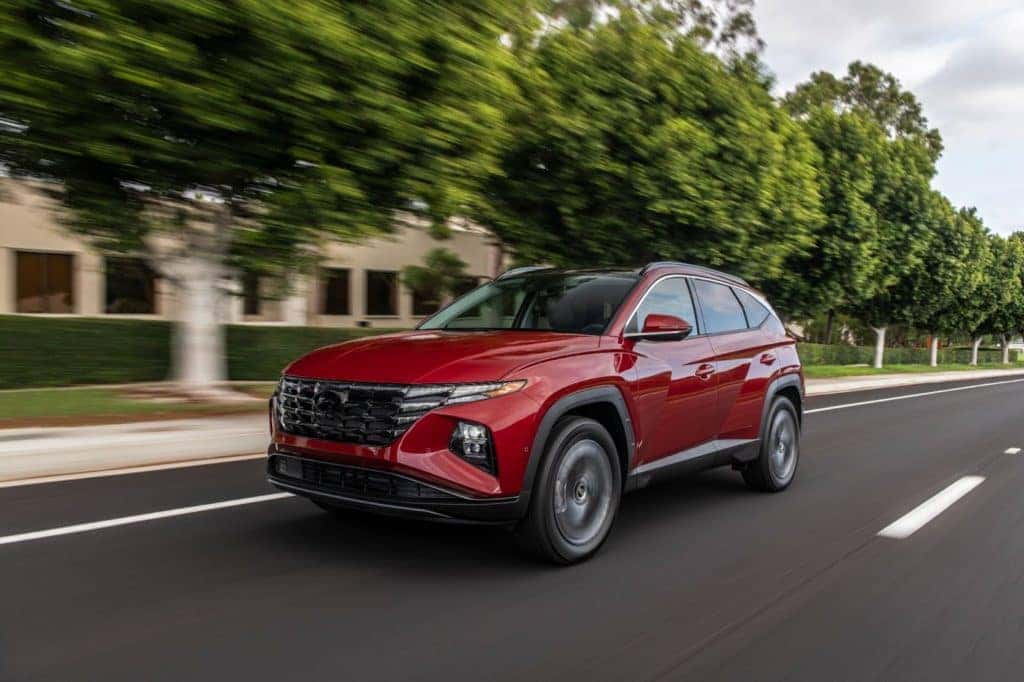 The 2022 Hyundai Tucson has been named the Best Plug-in Hybrid of the year by U.S. News & World Report. The Tucson Plug-in hybrid offers an impressive all-electric range of 33 miles and offers 35 MPG combined. The Tucson was rated based on its overall score from U.S. News, along with its starting price and estimated fuel efficiency. These ratings are given to all 82 plug-in hybrid and electric vehicles that were compared against each other. The winners have the best combination of quality, value, and efficiency in their segment.
"The Tucson Plug-in Hybrid was designed and built with eco-focused families in mind," 
said Olabisi Boyle, vice president, product planning and mobility strategy, Hyundai Motor North America.
 "It has an efficient hybrid powertrain, spacious interior and cargo volume, infotainment and driver assistance features, and advanced safety technology. Receiving the U.S. News & World Report's Best Plug-in Hybrid award confirms the Tucson PHEV meets the demands of today's eco-conscious drivers."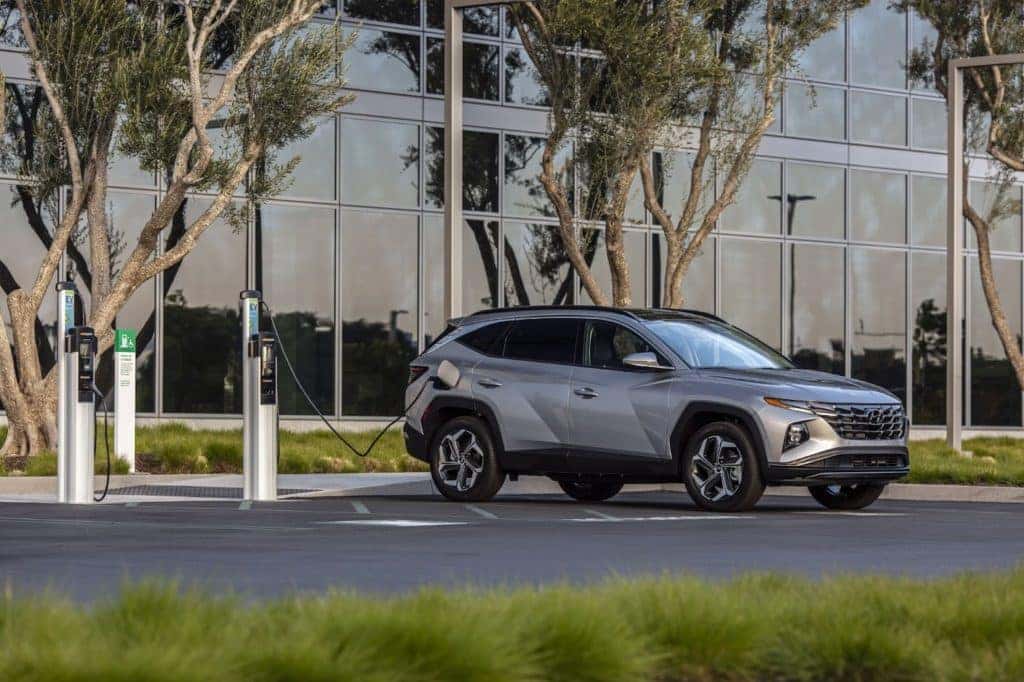 What Makes the 2022 Tucson the Best?
The 2022 Tucson Plug-in Hybrid was the #1 rated Plug-in hybrid vehicle on the road today with an overall rating of 8.9/10, a large increase over the 2nd highest rated 8.4/10 Jeep Grand Cherokee 4xe. The Tucson separates itself from the competition on arguably the most important buying consideration, price. The 2022 Plug-in Hybrid starts from as low as $34,900, which is incredibly low for the pricey SUV hybrid segment. This makes the Tucson Plug-in Hybrid $23,195 less than the #2 ranked Grand Cherokee 4xe and $4900 less than one of its direct competitors, the 2022 Toyota Rav 4 Prime. Beyond having the best value in this segment, the Tucson offers an all-electric range of 33 miles and offers impressive acceleration and handling thanks to its powerful electric motor. The Tucson offers great build quality with high-end materials, and ample room for customers and cargo alike.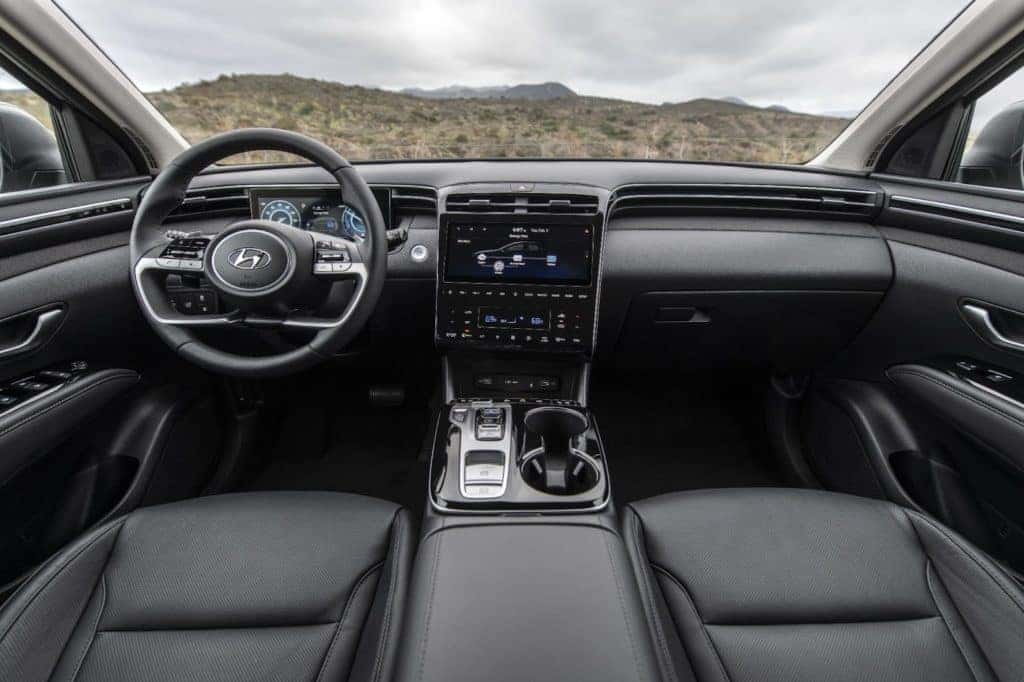 Learn more about the 2022 Tucson and 2022 Tucson Hybrid by checking out our research pages.