Hyundai Santa Fe and Palisade Named Best Family SUVs of 2022 by Kelley Blue Book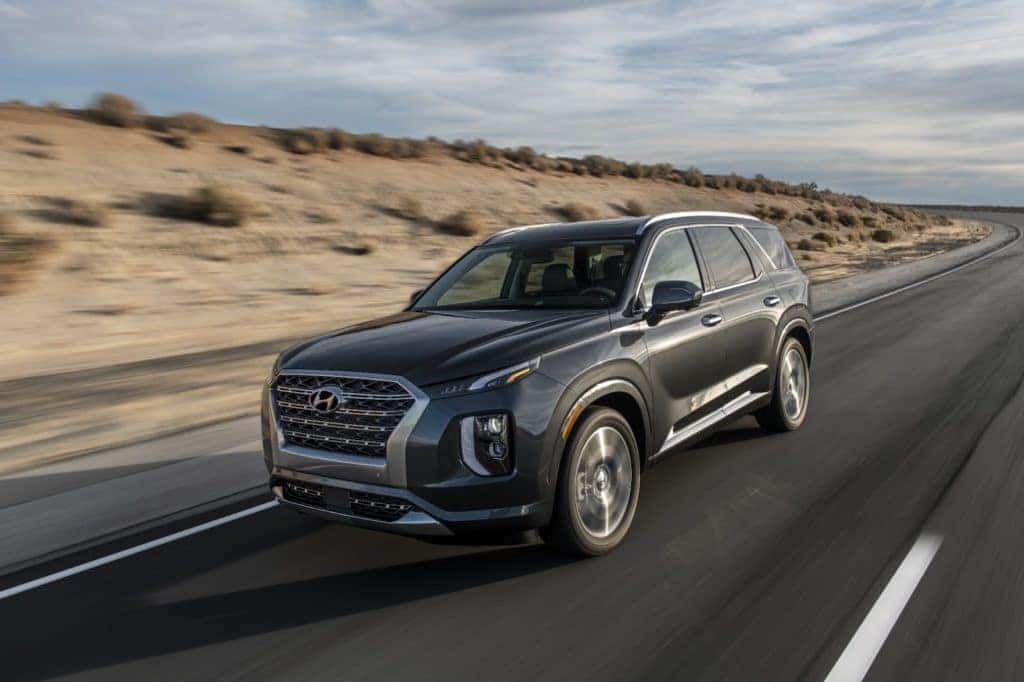 The Hyundai Palisade and Santa Fe were both named a 'Best Family Car of 2022' by Kelly Blue Book with the 2022 Santa Fe was awarded a best two-row SUV and the 2022 Palisade rated a best three-row SUV. KBB looks for versatile SUVs offering the passenger and cargo-carrying capacity that make them go-to choices for families.
"It's rewarding to have two of our SUVs recognized as Best Family Cars of 2022," 
said Ricky Lao, director, product planning, Hyundai Motor North America. 
"Both Santa Fe and Palisade are loaded with advanced safety, infotainment and driver assistance technology, making them the ultimate family vehicles for comfortable daily use and memory-making road trips."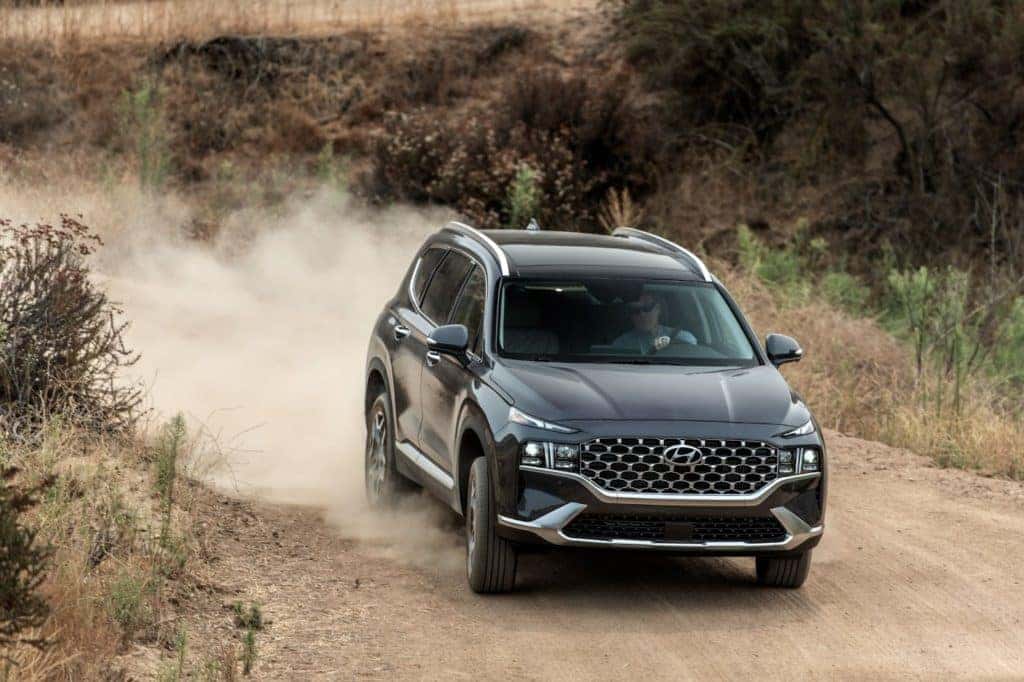 How Does Kelley Blue Book Rate Vehicles?
KBB has an extensive list of requirements for a vehicle to be named a 'Best Family Car of 2022", here are some of the most important factors:
Safety – Unsurprisingly, one of the most important features of a good family vehicle is safety. In fact, according to Statista, safety is the number one priority when choosing a vehicle for 65% of vehicle shoppers. Both the Santa Fe and Palisade are equipped with the latest and greatest safety features, like Forward Collision-Avoidance (FCA) and Lane Keeping Assist (LKA). 
IIHS Safety Testing – Since safety is so important, all vehicles are tested on a global standard of safety performed by the Insurance Institute of Highway Safety (IIHS). For a vehicle to qualify for this list, it must receive at least a "good" rating on its six different crash tests. Both the Palisade and Santa Fe received the highest possible safety rating of Top Safety Pick +. 
Value – The true value of a vehicle is not just its initial purchase price and interest rate but also the true cost of ownership throughout the life of the vehicle. This includes depreciation, fuel costs, and maintenance. Both the Hyundai Palisade and Santa Fe offer complimentary maintenance for the first 3 years of ownership and America's Best Warranty with up to 10 years of coverage.
Comfort and Convenience – Buying a comfortable family vehicle is important because chances are you'll be spending a lot of time in it between trips to school, work, and extracurricular activities. For convenience, both the Santa Fe and Palisade feature apple car play and android auto to stay connected at all times, and features that take the hassle out of rush hour like Adaptive Cruise Control (ACC) with stop & go. 
Cargo Room – One of the main reasons SUVs like the Palisade and Santa Fe are so popular is due to the roominess these bigger vehicles offer. Whether it's sports equipment for your kids, booster seats, strollers or anything else you need to carry, cargo capacity is a key factor when choosing your next vehicle. Both of Hyundai's best family SUVs have room for everything you can throw at it or in it with the Santa Fe offering 72 square-ft of cargo room and the Palisade offering 86.4 square-ft.
Check out our unbeatable selection of Santa Fe's and Palisades by clicking here.