Hyundai Teases First Glimpse of the Elantra N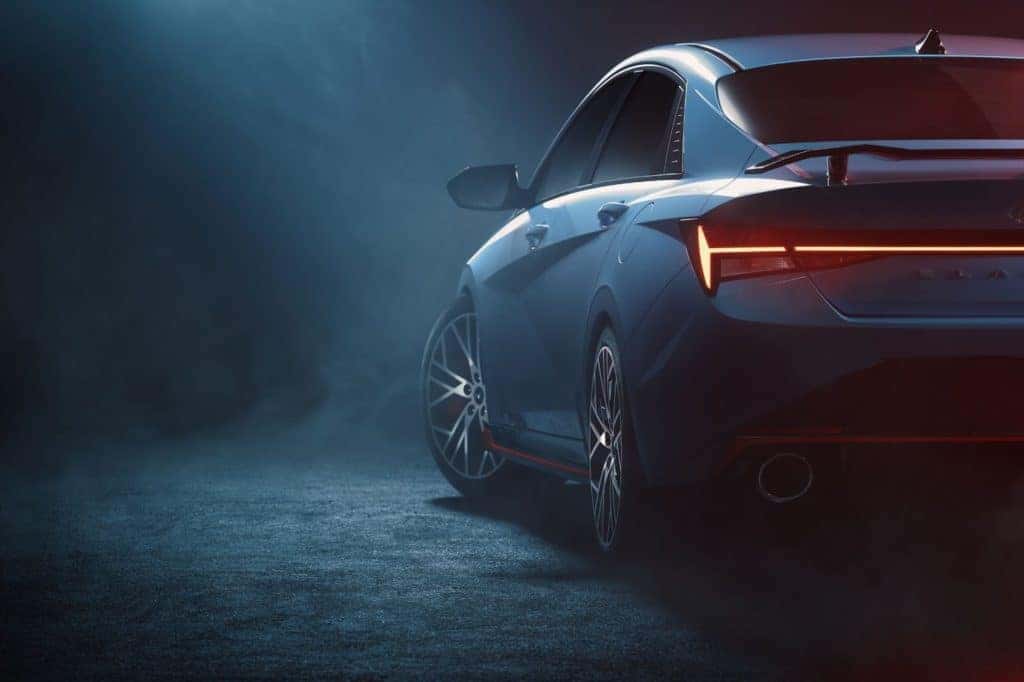 Hyundai has just shown off the first few images of the highly anticipated Elantra N, which is the latest addition to its high-performance N range. This is Hyundai Motors' sixth N brand model, following the unveiling of Kona N in April this year. The Elantra N will represent a significant step up in performance from the Elantra N-Line. 
 Hyundai's race-inspired N badge is assigned to the higher performing, more powerful and sportier version of the Elantra. Exact details are still scarce but customers can expect a 2.0L turbo engine that pushes around 275 Horsepower in both 6 speed manual and 8 speed dual-clutch options. This means buying the Elantra N will give you an authentic and genuine performance car, instead of a vehicle that is merely designed to look like a performance car. 
Beyond the awe-inspiring power, Elantra N buyers can enjoy the sleek and sporty styling, featuring a lower stance and profile, sharper lines, multi spoke 19 inch wheels, red accents, and a small but functional rear wing spoiler. Additionally, the bold black trim beneath the rear bumper and its dual single exhaust creates a different look from the standard model, further underlining the Elantra N's sporty credentials. Don't let its sporty look fool you though, The Elantra N still offers all of the comfort and refinement of other high end Hyundai models with the exciting sportiness of a high-performance racecar.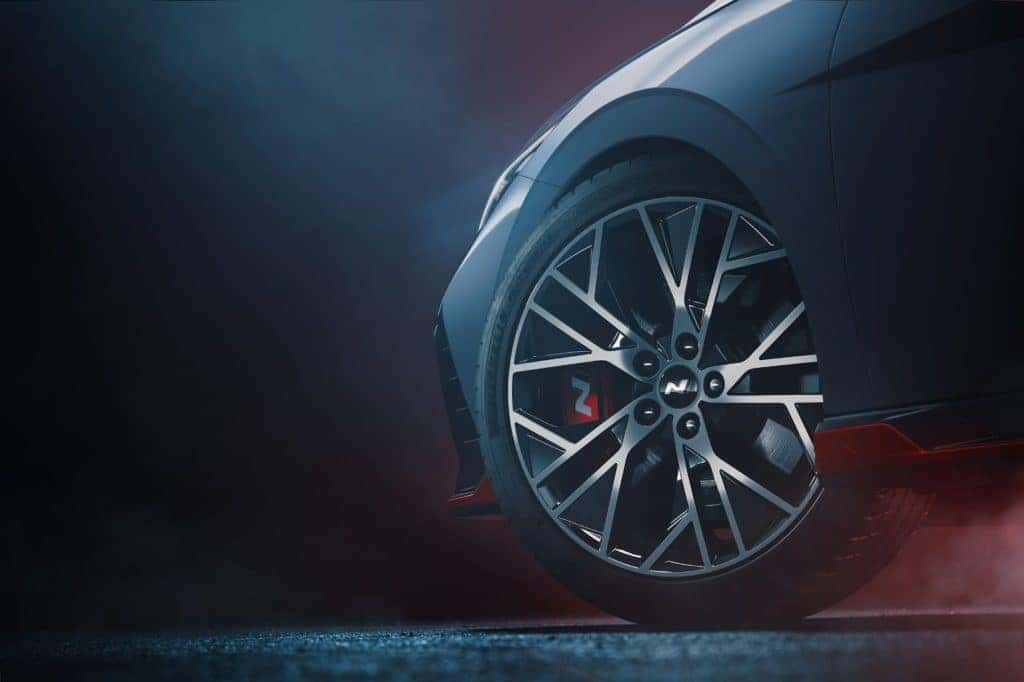 "Elantra N is a high-performance sedan that reveals the sportier side of our exceptional all-new Elantra through exciting N brand enhancements," 
said Till Wartenberg, Vice President of N brand Management & Motorsport sub-division at Hyundai Motor Company.
 "We designed it to be a race proven sportscar with dynamic driving capabilities and style that performance enthusiasts love. I can't wait to unveil Elantra N, an outstanding addition to the N brand lineup that offers pulse-pounding performance. Stay tuned for the digital world premiere."
With the introduction of Elantra N, Hyundai Motor now offers a wider range of Elantra models—including the all-new standard Elantra and Elantra Hybrid—for discerning customers to choose.
More details will be revealed on the Elantra N in the coming weeks. Stay tuned to the Spokane Hyundai Blog to keep up to date on all things Hyundai.