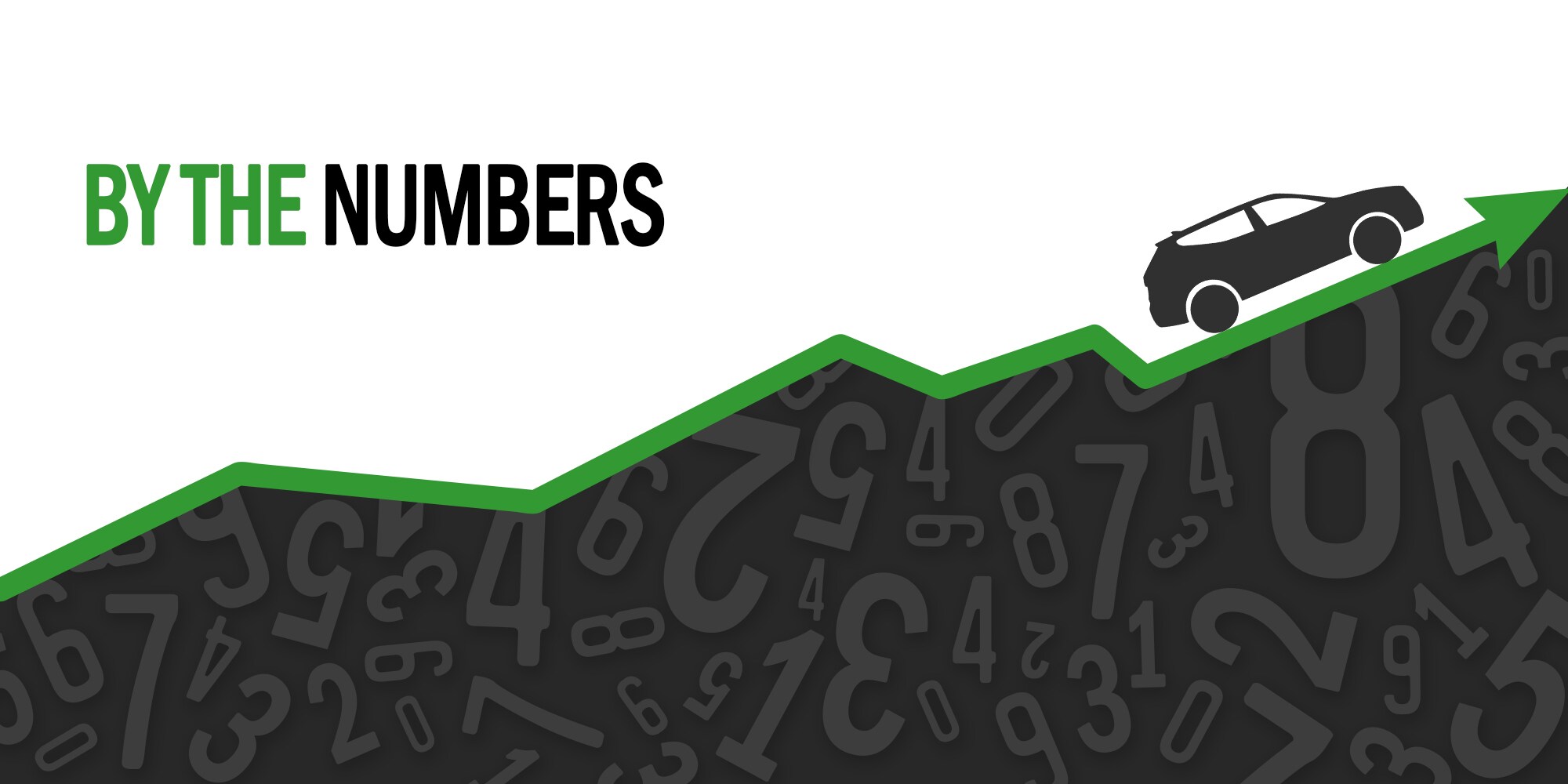 "Sales at Hyundai Motor America, boosted by an expanded utility vehicle lineup, totaled 64,052 last month, an 18 percent bounce from the previous year. It was the automaker's second consecutive month of double-digit growth.
Hyundai's crossover sales jumped 37 percent overall and topped the 30,000 mark for the first time. Hyundai said June was the fourth straight month of record crossover deliveries for the brand.
The Tucson had its strongest month ever with 16,173 units sold.

The brand even saw success on the car side, with sales increases coming from the Elantra, Sonata and Ioniq." - Automotive News.

June was a well-rounded month for Hyundai, achieving both overall and retail sales growth and seeing gains in our key sedan segments and SUVs," said John Angevine, director of national sales, Hyundai Motor America. "The realignment of Hyundai's lineup is beginning to take hold with SUV sales reaching nearly half of our total volume. With the all-new Santa Fe coming later this summer, consumers are recognizing the strength of our SUV products and our dealers are delivering in communicating the versatility of our lineup to meet any need."