2022 Hyundai Kona vs 2021 Kia Niro Comparison

The sheer flexibility and utility of the subcompact SUV has seen its popularity explode over the last few years. Two relatively new vehicles in this segment are the Hyundai Kona and Kia Niro. Despite their lack of longevity, both have improved year over year and are now amongst the best subcompacts on the market. This article will compare these two SUV's to see how they match up against each other, and which is ultimately best for you.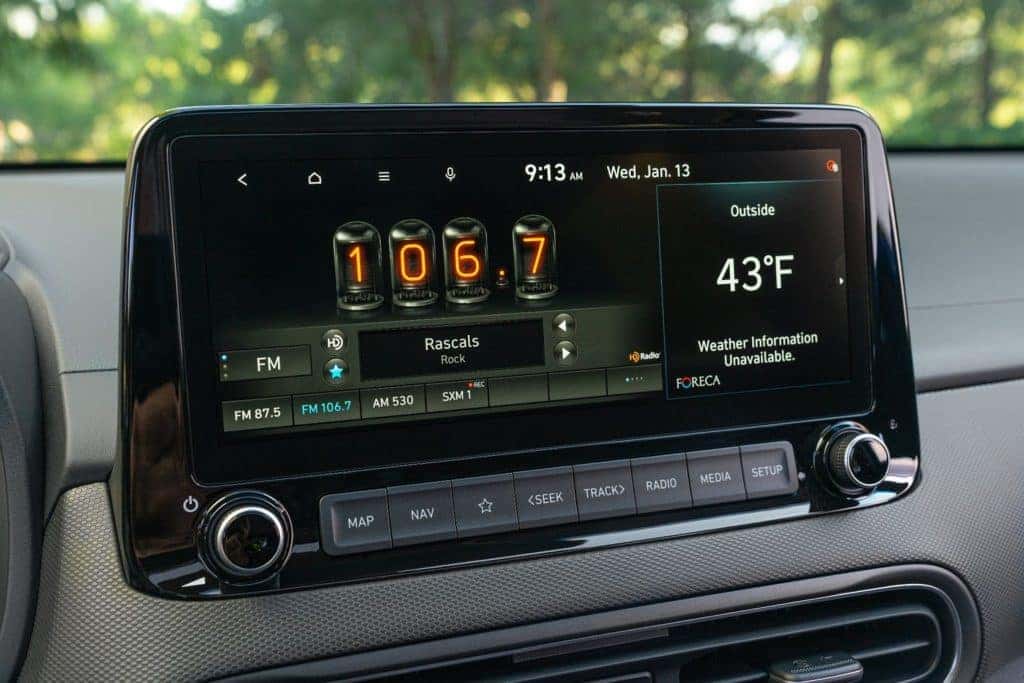 Comparison Chart
2022 Hyundai Kona
2021 Kia Niro
Starting Price
$20,950
$24,690
Fully Loaded Price
$28,250
$34,125
Overall Safety Rating
5 star safety rating
4 star safety rating
Warranty
Powertrain:10 yr / 100,000 miles

Comprehensive:5 yr / 60,000 miles

Corrosion:7 year / unlimited miles
Powertrain:10 yr / 100,000 miles

Comprehensive: 5 yr / 60,000 miles

Corrosion: 5 year / 100,000 miles
Complimentary Maintenance
3 yr / 36,000 mile
Not Available
Base Engine HP
147 Horsepower
139 Horsepower
Upgraded Engine HP
195 Horsepower
(Upgrade not available)
Fuel Tank Capacity
13.2 Gallon Tank
11.9 Gallon Tank
Heads up Display
Available
Not Available
Touchscreen
8 inch Standard
10.3 inch Optional
up to 8 inch Standard
Apple CarPlay/Android Auto
Standard
Standard
The 1st thing you probably noticed was the difference in price. Kia has removed the option to have a non-hybrid or non-electric Niro, as the price indicates this comes with a significant increase in cost. Despite being a newer vehicle the Kona costs around $4000 less than the Niro at the entry level trim, and an astonishing $6000 less at the top of the line trims. To put this in perspective, you can get the upgraded 195 horsepower engine included in the N-Line edition for $25,500 which is comparable to the base trim price of the Niro at $24.690. 
Beyond pricing, the Kona has other advantages that further add to its incredible value. To start, being a member of the Hyundai family means you get an industry best warranty. While Kia offers the same length of Comprehensive and Powertrain Warranty, Hyundai's corrosion coverage is 2 years longer and without a mile allowance. More importantly, Hyundai's Complimentary Maintenance Program means you don't pay for scheduled maintenance in the first 3 years of ownership, saving you hundreds or even thousands of dollars.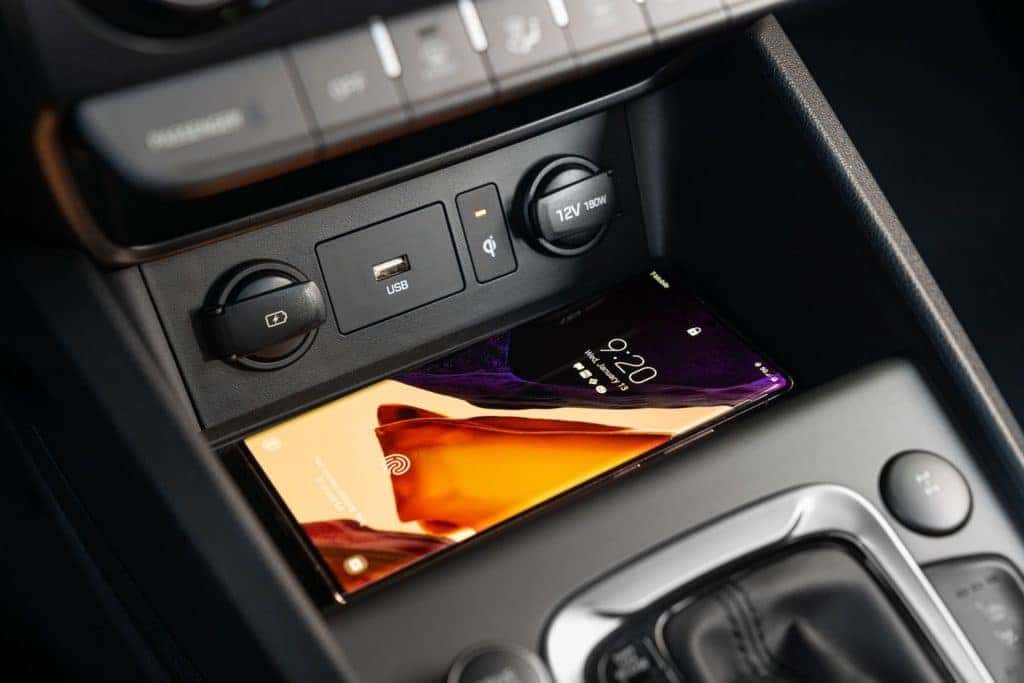 The Kona edges out the Niro on overall safety rating, earning 5 stars to the Niro's 4 stars. Not only is the base model Kona thousands of dollars cheaper than the Niro, it also offers a more powerful engine with a larger fuel tank to go further in between fill ups. Both the Niro and Kona come with a standard 8-inch touchscreen and standard Android Auto/ Apple CarPlay. 
When it comes to dimensions, the Kona is 5.9 inches shorter than the Niro, making merging into tight traffic or parallel parking into a smaller space a breeze. The Kona is also 200 pounds lighter than the Niro, fully utilizing its more powerful engine.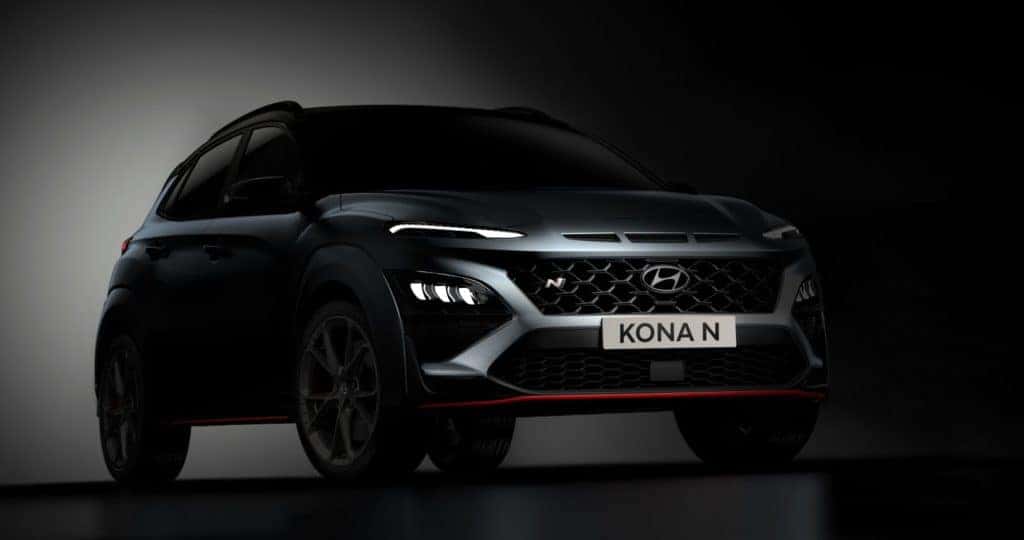 The Verdict
As the comparison above shows, the Hyundai Kona is head and shoulders above the Kia Niro. A lower price, better warranty, complimentary maintenance and exclusive tech like heads up display help differentiate it from the competition. While all of this is important, you won't know if a vehicle is right for you until you drive it yourself. A usual complaint of this segment is that subcompacts feel sluggish and aren't fun to drive. The good news is the Hyundai Kona is unlike any other Subcompact SUV you've driven with Car and Driver raving about the 2022 Hyundai Kona's "crisp driving experience". Experience the difference for yourself by scheduling a test drive or stopping by our showroom. 
Check out Spokane Hyundai's unbeatable selection of 2022 Hyundai Kona's that are priced to sell.