2022 Hyundai Elantra vs 2021 Toyota Corolla Comparison

Hyundai made waves last year with its groundbreaking redesign of the 2021 Elantra. The redesign was so successful that the 2021 Elantra was awarded the prestigious North American Car of the Year for 2021. This comparison will focus on how the 2022 Elantra compares to one of its top competitors in the 2021 Toyota Corolla.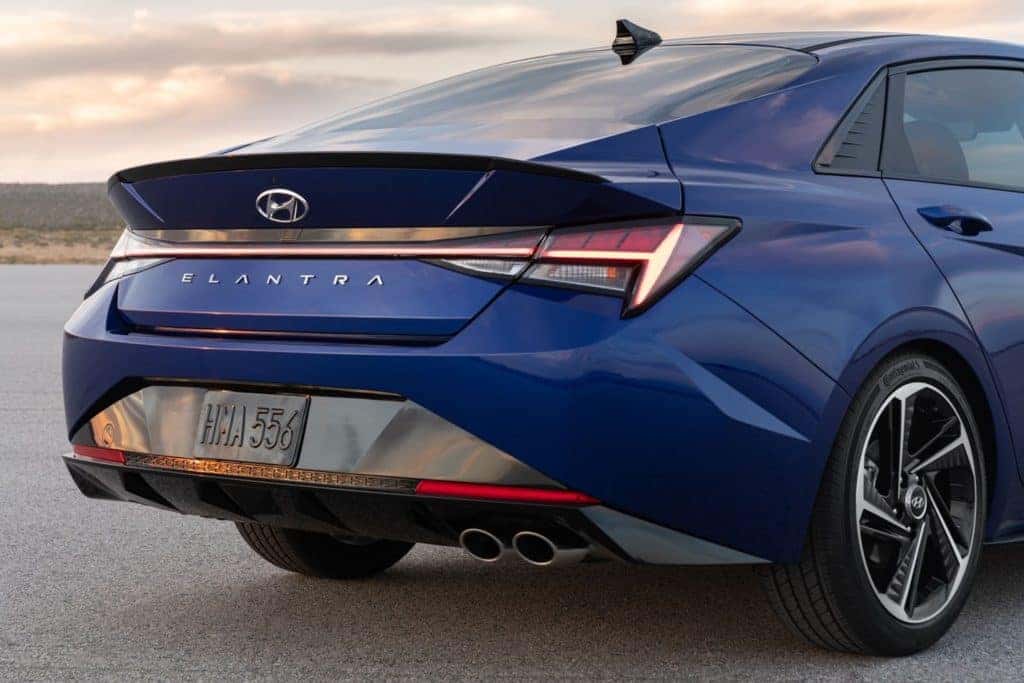 Comparison Chart
The 2022 Elantra offers more powerful engine options, showing off Hyundai's design philosophy of making your daily drive more enjoyable. An impressive 201 Horsepower is offered on all N-line Elantra's. Despite a more powerful engine the Elantra also offers the better base fuel economy due to its incredible innovative engine and overall design.
When it comes to room for your cargo and passengers the Elantra once again tops the Corolla. Offering an astounding 11 more cubic feet in the cabin, the Elantra's spaciousness is head and shoulders above what the Corolla can offer. This drastic difference in space means sitting in any of the seats is much more comfortable. In particular the front seat headroom offers 2.3 more inches than the Corolla and rear seat occupants enjoy 4 more inches of shoulder room which is a lifesaver for full grown passengers.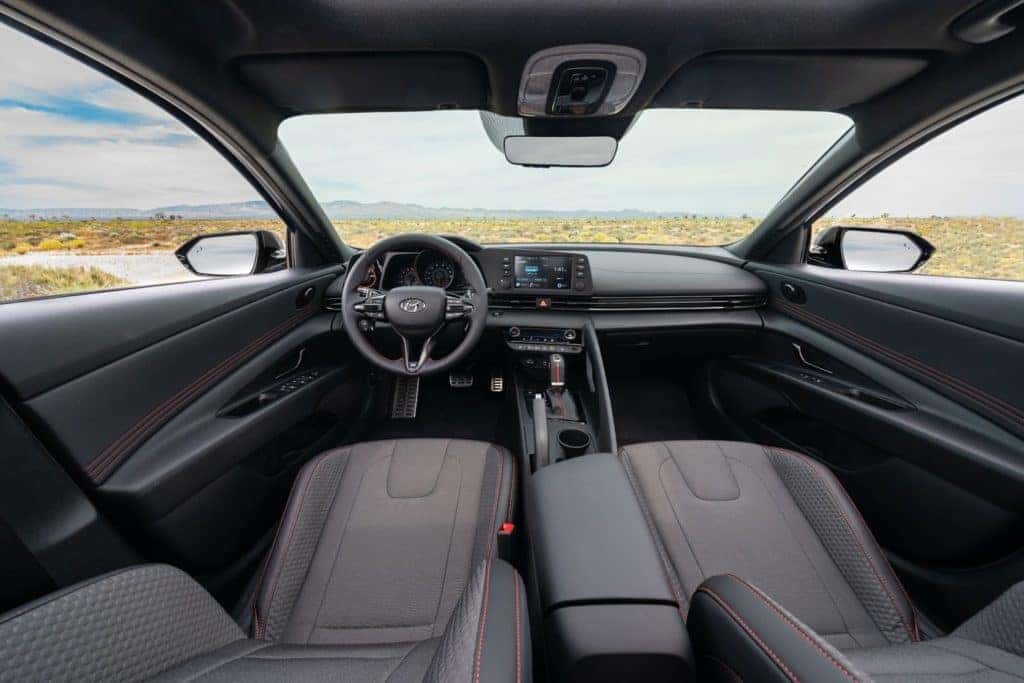 Beyond the specifications the Elantra offers value that is hard for any of its competitors to match. A low starting price of $19,850 makes it one of the most affordable vehicles on the market and a large list of trim options means you'll only pay for what you need.
Toyota is one of the few automotive companies outside of Hyundai that offer complimentary maintenance for no charge, giving customers 2 years and 25,000 miles of coverage. While this is a great value it is eclipsed by Hyundai's 3 year / 36,000 mile complimentary maintenance program. Following this theme, Hyundai offers a much more extensive warranty program by offering 5 more years of warranty coverage up to 10 years down the road.
The Verdict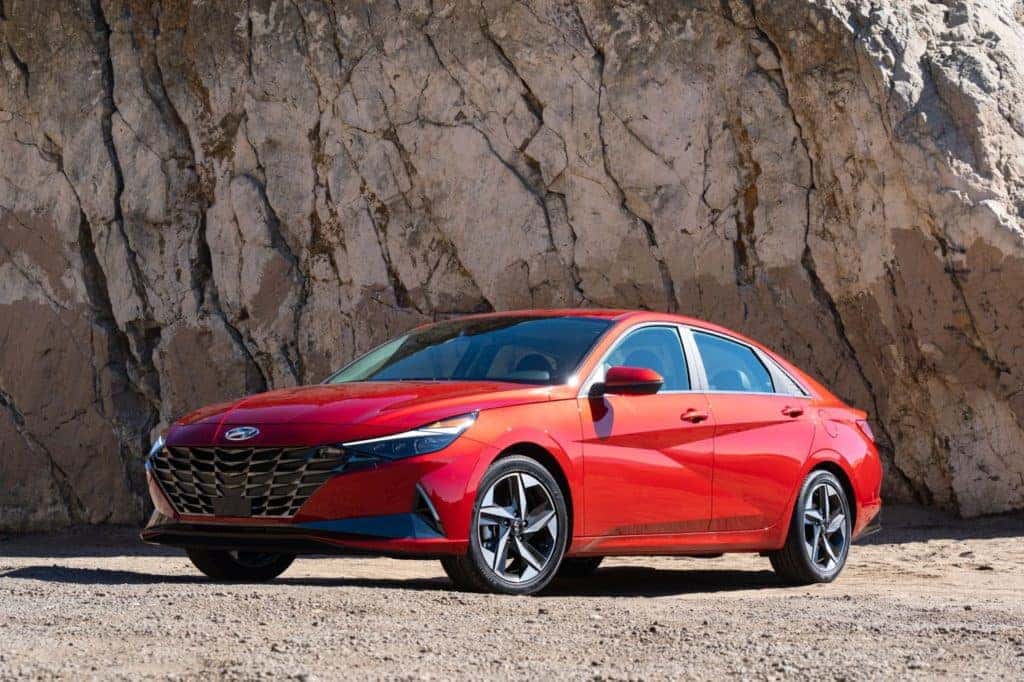 While the Corolla has been a mainstay of the compact car segment for years, The redesigned Elantra is more affordable than the Corolla, more spacious, better on gas, and has a few more features. All trim levels offered by Hyundai are priced extremely competitively making the trim level that you decide go with a smart and money conscious choice. The Elantra really is the cream of the crop and is deserving of all of the praise and awards it has earned over the past year. Experience the thrill of a more powerful compact sedan by test driving the 2022 Elantra for yourself. Or check out our unbeatable selection of 2022 Elantra's here.